35+ years of knowledge and experience
Family owned and operated
Competent and skilled tradesman
Decades long client loyalty
OUR WORK.
Dedicated to providing the highest level
of professionalism and craftsmanship.
Featured Project
The Hearth at Stone's Crossing Senior Community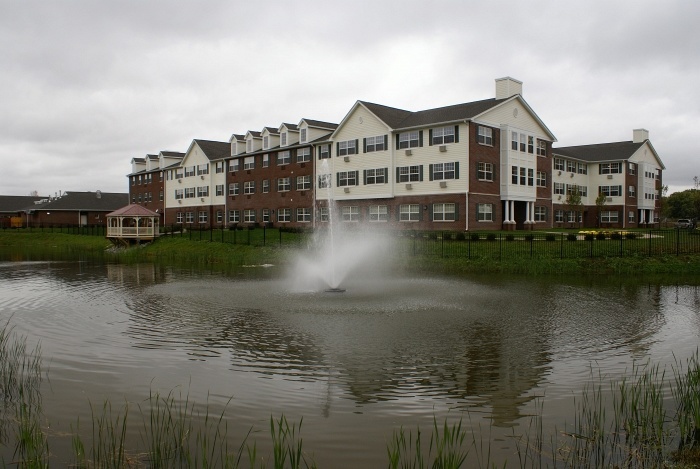 CLICK TO VIEW Select Projects from Sanders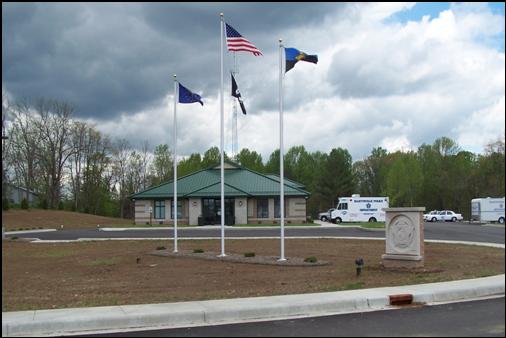 Featured Project
Ellettsville Police Department
Ellettsville, Indiana
We would love to hear about your next project. Fill out the form below, and we'll get back to you.
Reach out any time.
(765) 795-5000
Location
PO Box 787, Cloverdale, Indiana 46120
Office Hours
Monday-Friday 9:00am – 5:00pm EST