ON THE LEVEL.
Honor and integrity are our building blocks – on and off the job.
Uncompromising values built our business.
But first, they built our family.
BUILDING WITH VISION SINCE 1984. 
Four brothers, Phillip, Perry, Bill and Bobby Sanders entered the construction industry as PBS Builders in 1984.  First specializing in solar panels and windows, then progressing to all types of roofing.  PBS then expanded into building garages, room additions and kitchens. 
This opened doors into the commercial industry with PBS Builders becoming certified steel erectors and in turn building all of 84 Lumber post frame buildings for 2 ½ years in the state of Indiana. After completing our time for 84 Lumber, we went on to win the contract bid for a 5-floor remodel at Terre Haute Regional Hospital. 
A short time later, PBS Builders, sole proprietor, became Sanders Contracting Corporation.  Sanders Contracting's attention primarily focused on the commercial industry and continued to take larger and more diverse projects including numerous Assisted Living Facilities, nursing homes, retail stores, police stations, and so on.
WE'RE GOING TO LEVEL WITH YOU. 
Our feedback from customers is consistent: Our workmanship is unmatched, and we are true to our word.  What you get with our "family team" is a group of individuals that are invested in more than a paycheck.  We believe in our family and we believe in what we are doing as a family.
THE SANDERS PROMISE.
Treating every client and their project with the understanding that our company is a reflection of our family, we strive to deliver a finished product that meets your expectations and ours.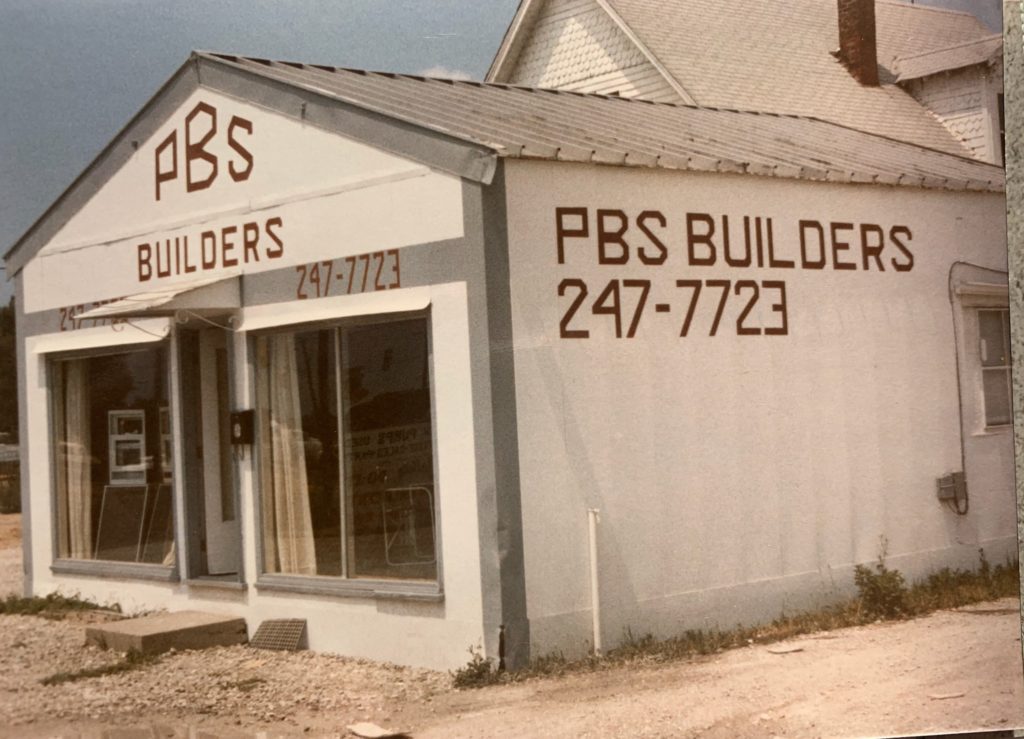 OUR TEAM REALLY IS FAMILY. 
As our company grew, our family grew.  Sanders sons began learning at a young age the trades of the industry.  After years of being in the field and moving up the ladder while earning college degrees in Business Administration and HVAC to expand our collective expertise, each of our sons now hold positions crucial to the success of our company.
THE SPIRIT OF SANDERS.
Family comes first…and we are family on the job and off the job. As a family, we admonish each other in the gifts unique to each one. In the same way, as a company and team, we build upon each member's gifts and assume responsibility in the areas where those gifts thrive. 
HERE'S WHY BEING SMALL IS SO BIG:
WORK WITH THE OWNER.
When you work with Sanders, you will be dealing with the people who own the business. We take pride in our name, and our work – and living up to our reputation.
PERSONAL ATTENTION.
Our customers are our top priority. Our relationships with our customers enable us to deliver at a higher level than the big corporate construction companies.
Quality assurance.
We don't let just anyone work for Sanders. Our team of experienced, professional craftspeople are among the best in the business – and we'll never settle for less.
QUALITY RUNS IN OUR FAMILY.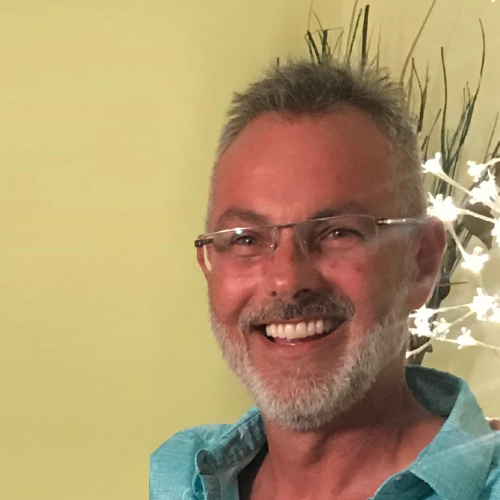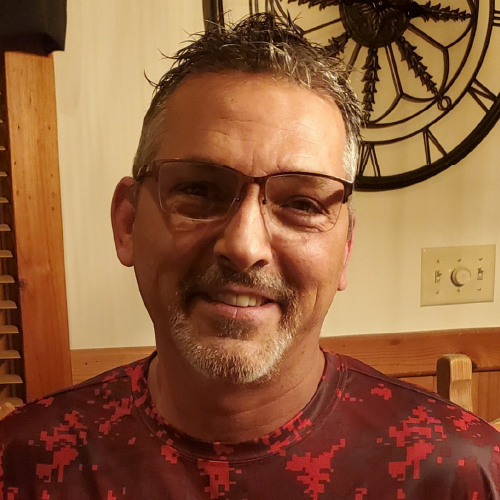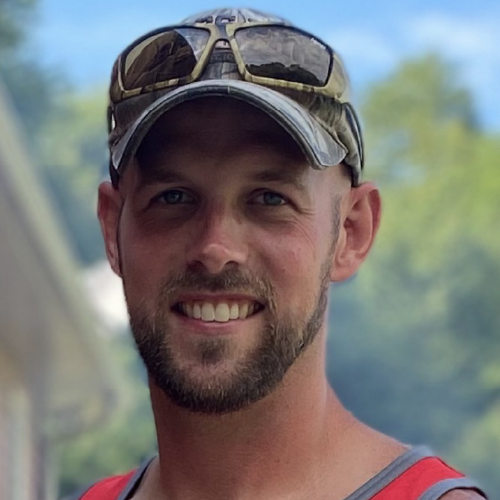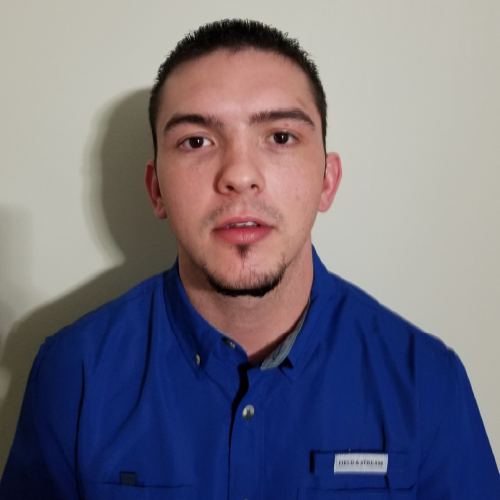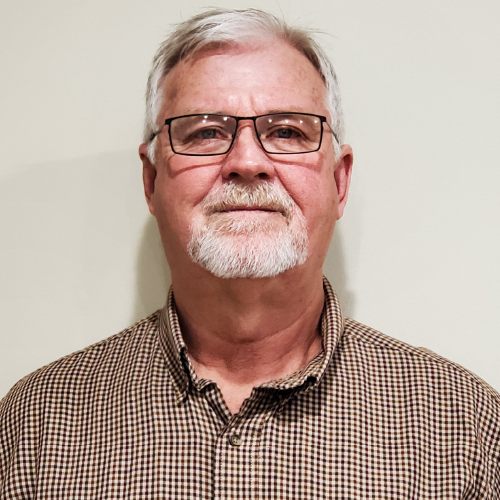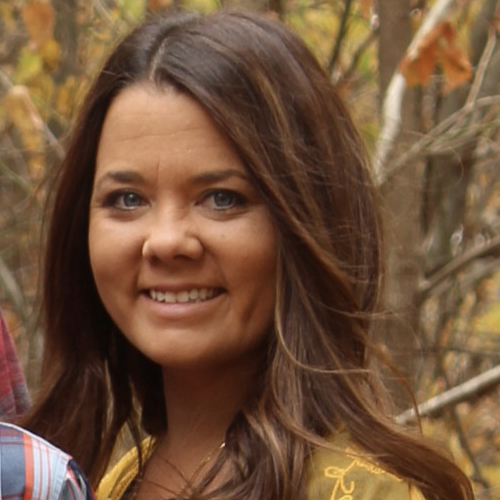 We would love to hear about your next project. Fill out the form below, and we'll get back to you.
Reach out any time.
(765) 795-5000
Location
PO Box 787, Cloverdale, Indiana 46120
Office Hours
Monday-Friday 9:00am – 5:00pm EST