WHAT WE DO.
Whether building or renovating,
understanding your vision is our priority.
Fair and competitive pricing
Generations of knowledge and experience
Skilled professionals of the trades
What we do:
BUILDING WITH VISION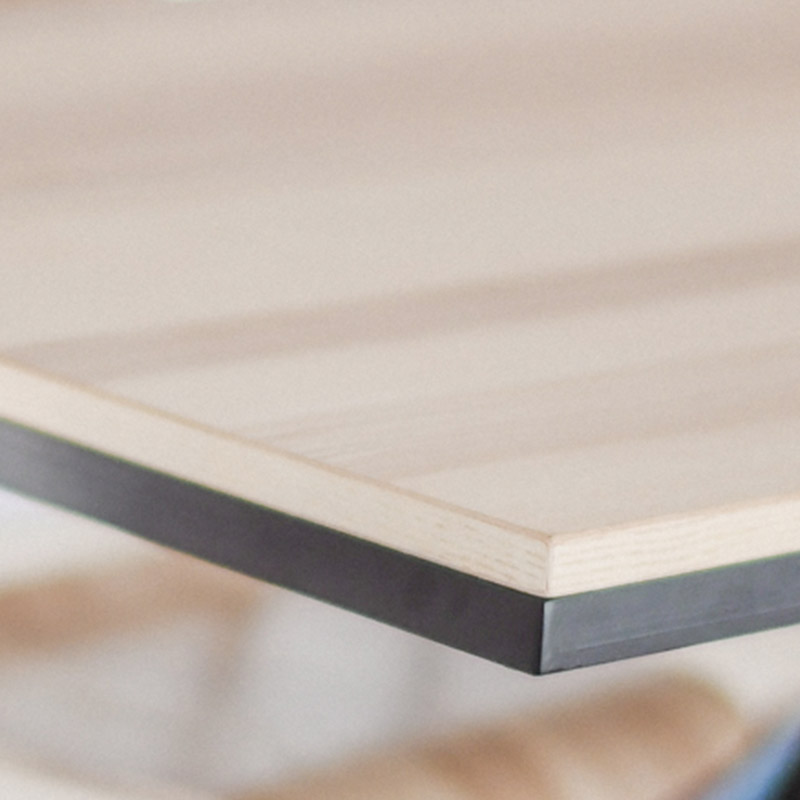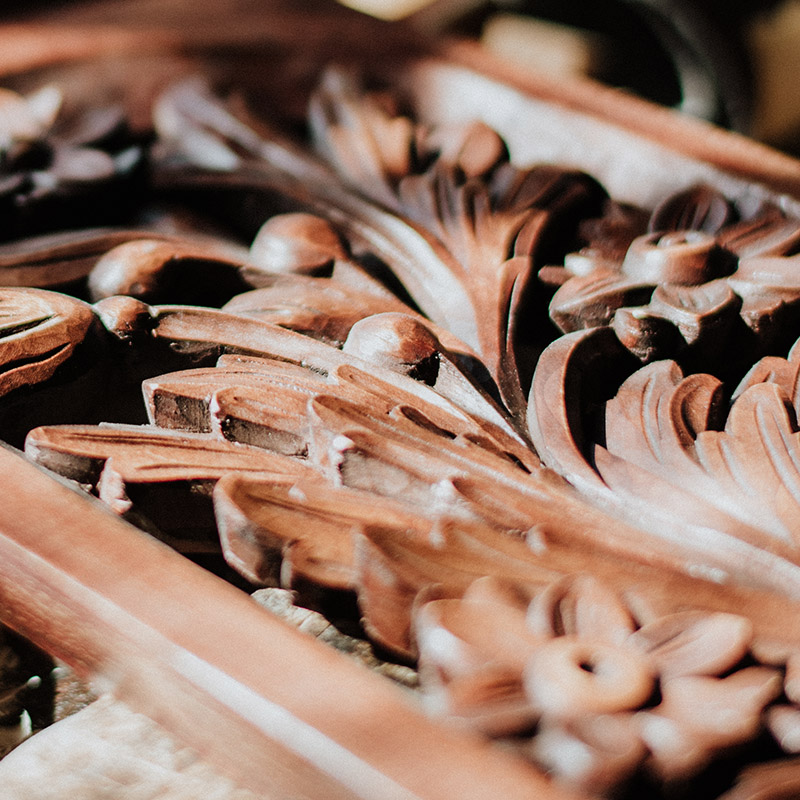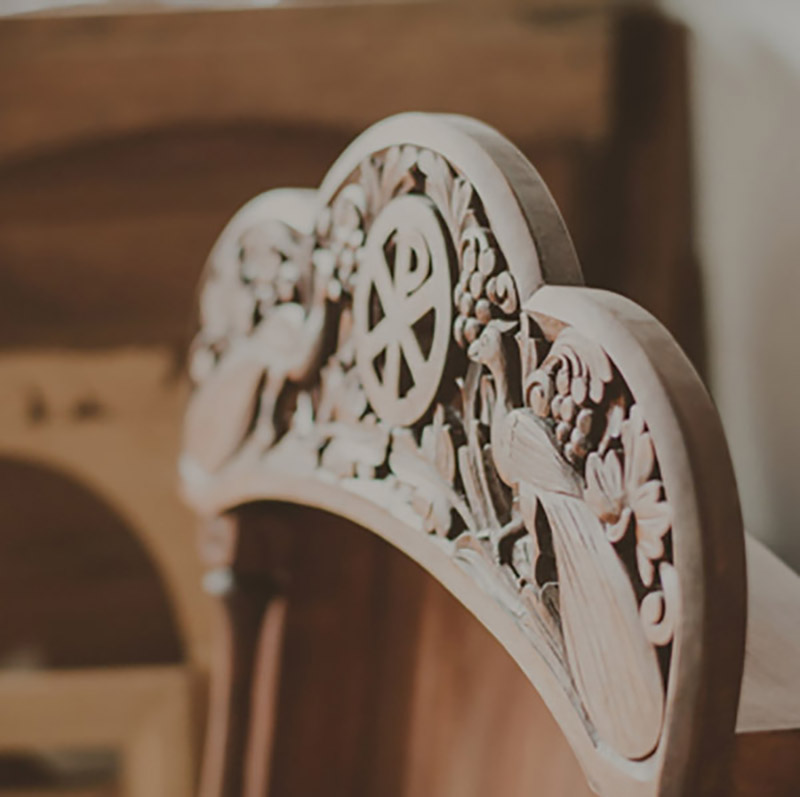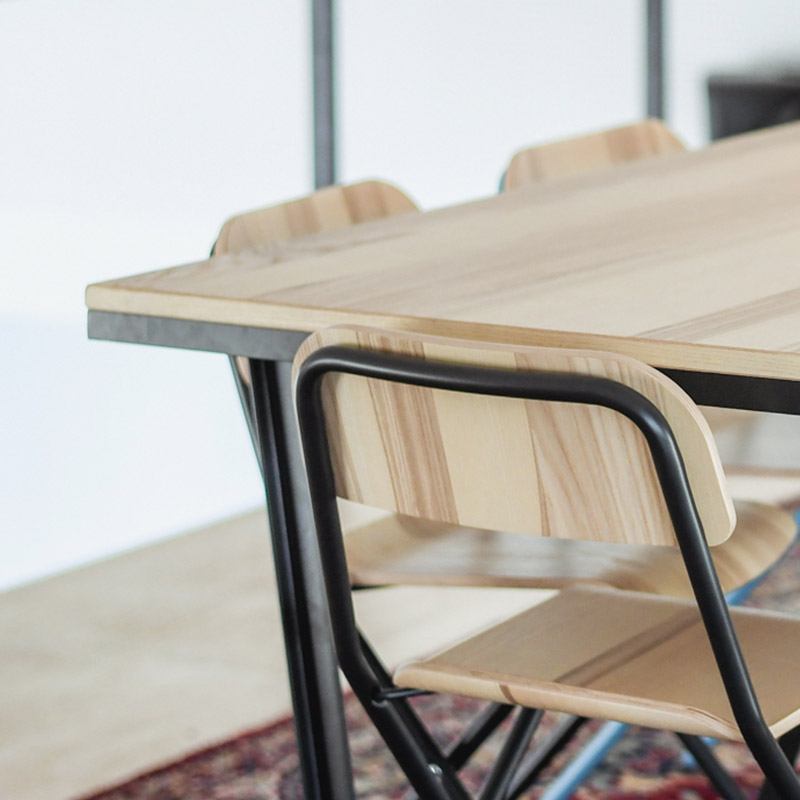 "Sanders Contracting has successfully designed, managed, constructed and completed numerous jobs for us ranging from $3500 to $4.5 million."
We would love to hear about your next project. Fill out the form below, and we'll get back to you.
Reach out any time.
(765) 795-5000
Location
PO Box 787, Cloverdale, Indiana 46120
Office Hours
Monday-Friday 9:00am – 5:00pm EST